2021 Spring Carolina Pickers Fest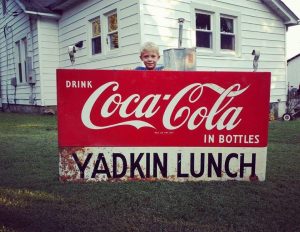 Dates: April 9th & 10th from 8 a.m. until 4 p.m.
General Admission: $5 (children under 12 admitted free)
Come and enjoy a weekend of browsing hundreds of antique and collectible items! Explore the antique car swap meet area. There will be an on site auction and door prizes! Food and camping available on site!
Printable Vendor Application