Ride the Handy Dandy RR and enjoy the Cowboy Show! 
Daily Rides: every hour on the hour from 11:00-5:00
Ticket Prices: Adult (ages 12 & up)- $7.00, Child (ages 5-11)- $5.00, Child (4 & younger)-FREE
Take a Tour of Denton FarmPark from Above! Helicopter Rides daily!
Tickets: $20.00 per rider (ticket prices applies to all ages)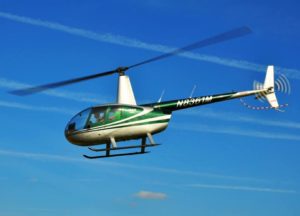 Prepare for the Pirate Invasion! Coming July 2nd!